Brands
It's amazing what a small group of dedicated (caffeinated) individuals can achieve! What do you get when you have a journalist, an instagram professional, a wordpress expert, a videographer, a voice over specialist, a food photographer, a dreamer, a doer, and a killer domain name?
WELL IF YOU LOVE EXPLORING COFFEE LIKE WE DO, YOU GET BEANS.NET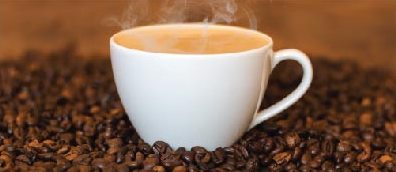 A Collaborative Strategic Alliance of small (sorry StarBucks) coffee brands. We asked ourselves…What if we created a low cost way for small coffee brands not only to exist but to thrive?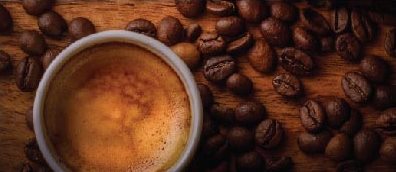 What if? There were 200 to 250 brands participating? What if? We use social media as only part of the catalyst and implemented a bunch of gorilla style marketing as well as traditional avenues.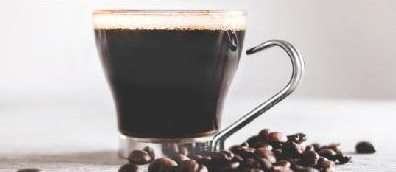 Our goal at Beans.net is to keep costs to small coffee brands as low as possible. While maximizing a marketing effort similar to large companies spending millions of dollars per year. Want to know more???
To request a spot is Free – to reserve a spot if your selected to participate costs money (Want to See Rates ?) Please fill out the form below and if you are selected we will notify you with complete details, rates and guarantees. All questions with * must be answered. Thanks Much, Your small, dedicated, highly caffeinated team at Beans.net